Office Worker Health
Sign up today to get the latest in workplace wellness solutions. Be a driver of change.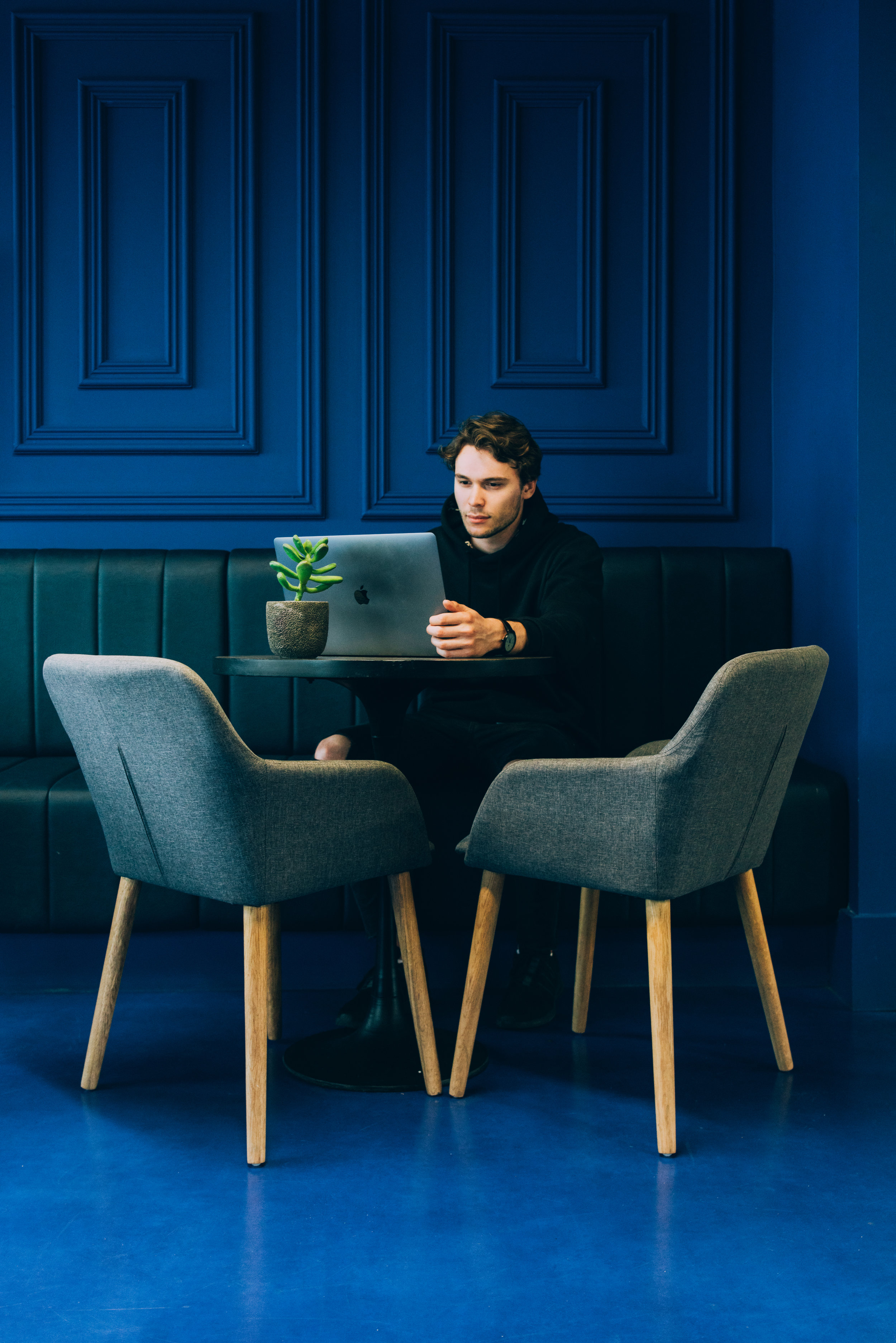 The goal of Office Worker Health is to show that people CAN become (and stay) healthy.
We provide information, tips and practical advice: How they can stay fit, active and positive, by maximizing their work/life balance.
WORKSHOPS
Health Toolkit

Productivity

Wellbeing Goal Setting

Exercise Plans

Physical Fitness
PROGRAMMES
Physical Health

Mindfulness

Nutrition
WELLNESS AUDIT
Wellness Rating

Health Awareness

Organisational Opportunities
Corporation Transformation
x8 WEEK WORKPLACE PROGRAMMES
PHYSICAL HEALTH

MENTAL HEALTH

NUTRITIONAL HEALTH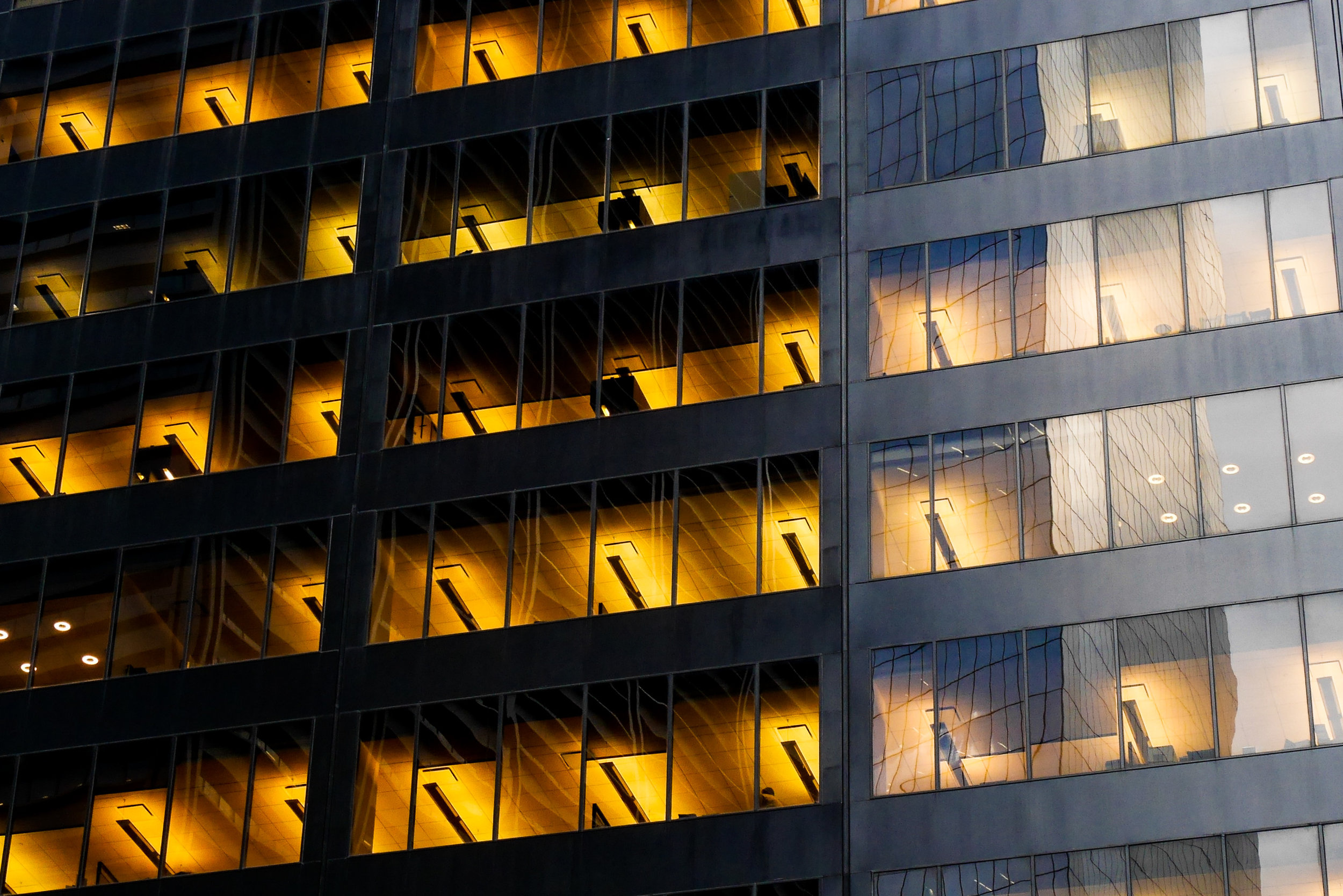 TESTIMONIAL
"Brian is a personable and fiercely committed advocate of employee well-being. Through his experience, he understands the demands of the corporate world and is well placed to lead the Office Worker Health movement. His talks are pragmatic, insightful and based on indisputable facts. They provide useful takeaway knowledge to put into everyday practice in helping companies achieve their well-being goals."
- Davin Convey, Euronext